Introducing FINC Token
FINC token is the utility token of Finceptor, enabling access to deals, earn rewards and discounts.
Token Utilities
$FINC is a native utility token of the Finceptor ecosystem for accessing launchpad and liquidity deals, staking, and discounted platform fees on BNB Chain.
Platform Access
$FINC is your gateway to access liquidity vaults, launchpads, bonds, and accumulate allocations.
Rewards
$FINC stakers have access to boosted staking and auto-compounded saving accounts.
Perks
$FINC stakers can access discounted fees, VIP memberships, and more.
Token Metrics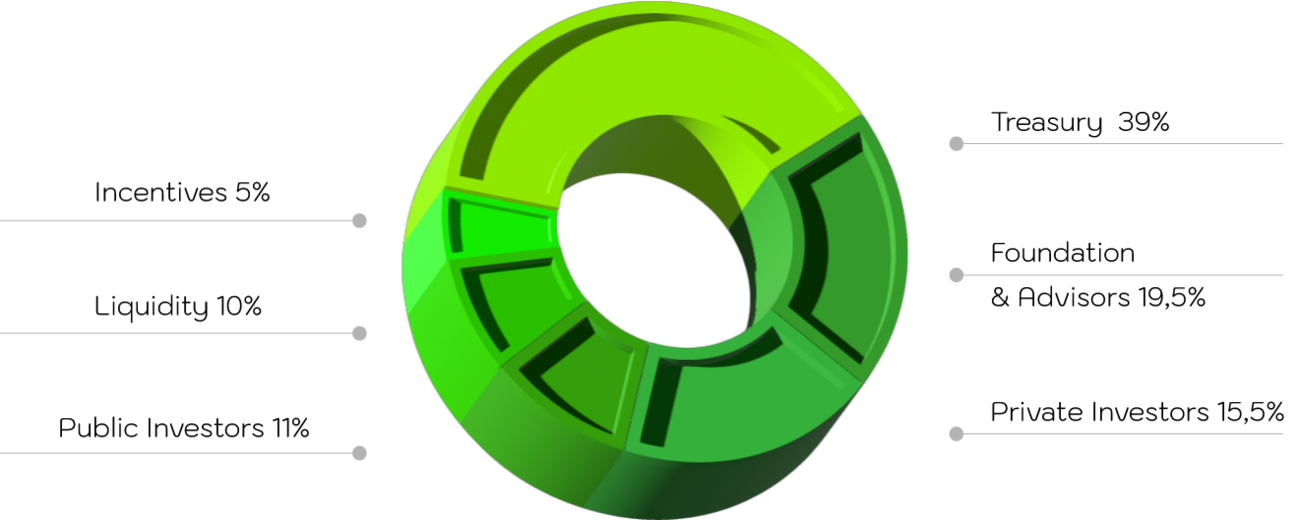 $189,000
Initial Market Cap (w/o liquidity)
$6,000,000
Fully Diluted Valuation
Frequently Asked Questions