The latest deal on Finceptor hit 15x
Finceptor's latest deal, Virtual Versions ($VV), got listed on Bybit and performed 15x.
lg
Features
Democratized Access
Access all types of deals with as little as $1.
Backed by Industry Leaders
We're supported by top players from both the Web2 and Web3 domains.
Top 5% Deals
Access deeply curated investments across Web3.
Protected Investment Flows
Get refunds and other capital protection policies.
Finceptor
Sold out $350k in 60 minutes
$350,000.00 / $350,000.00
Raised 350,000$
We marked one of the fastest FCFS sales in 2023, raised 250,000$ in 90 seconds, and sold out 350,000$ in 60 minutes.
Timeline: 20 November 12:00-13:00 UTC
Network: BNB Chain
Type: Presale
How to Participate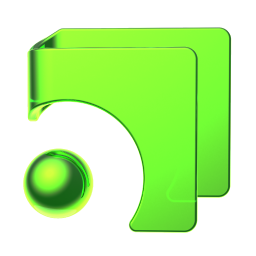 Sign-up
Seamlessly verify your identity once.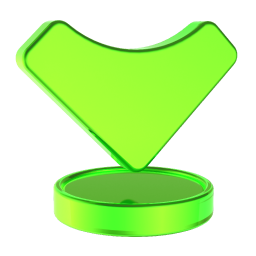 Prepare
Fund your Web3 wallet and follow the deal conditions.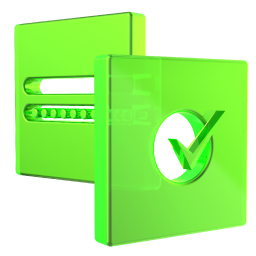 Register
Make sure to register for all deals during the registration periods.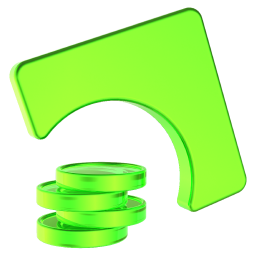 Invest
Invest in a Web3 asset of your choice capital-efficiently.
Supported By
Backed by the titans of Web2 and Web3